Nail paints are always considered to be the perfect best friend of every girl. It is because of the reason that they represent the shade of a girl.
They not only try to enhance the look of the girl but, at the same point of time also make an attempt to ensure that a fashionable look is created. Girls are especially crazy about wearing best nail paints altogether.
Usually, when the girls are small, they witnessed a mothers applying Nail Paint on their nails and always tried to persuade them to do the same to them as well.
Best Nail Paints To Look For In 2021 For Beautiful Toes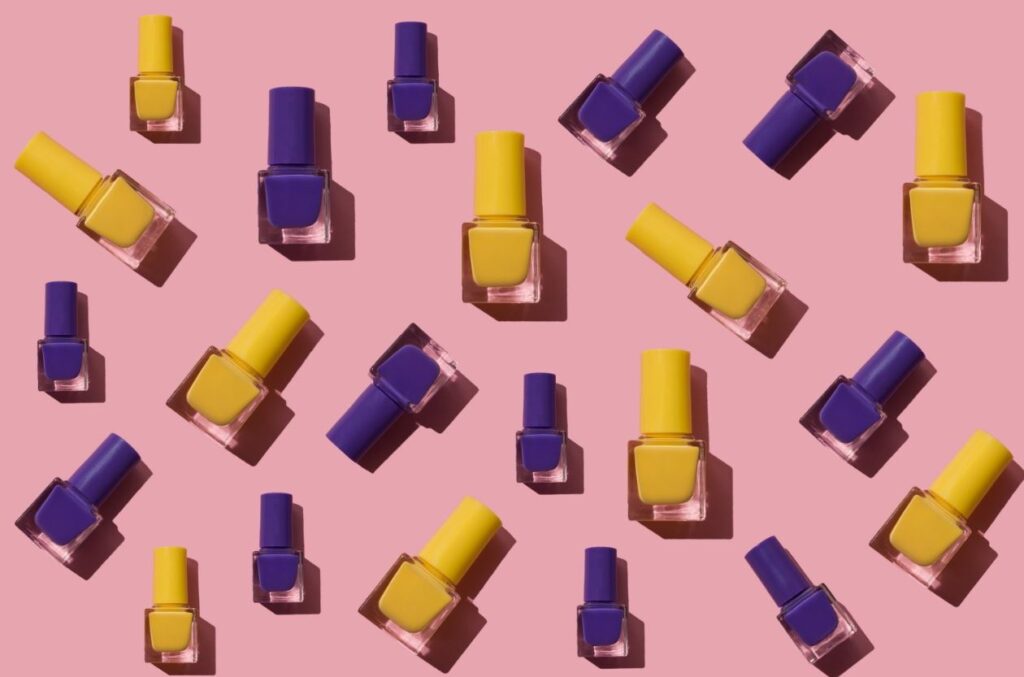 This craze of applying beautiful nail paints enhances with the passage of time, and soon the girl becomes a big girl. But the most important question that arises is what is The most trending nail paint colours these days.
After every 4 to 5 months there is a change in the trend. Initially, there used to be only some basic colours available in nail paints.
But however, with the passage of time the quality and the quantity of the shades have increased to such an extent that it now becomes difficult to choose from.
So if you want the perfect guide for choosing your nail paint colour, then this article is definitely for you. The top 7 shades for 2021 have been described in the following manner.
1. Kay Beauty Blue Ice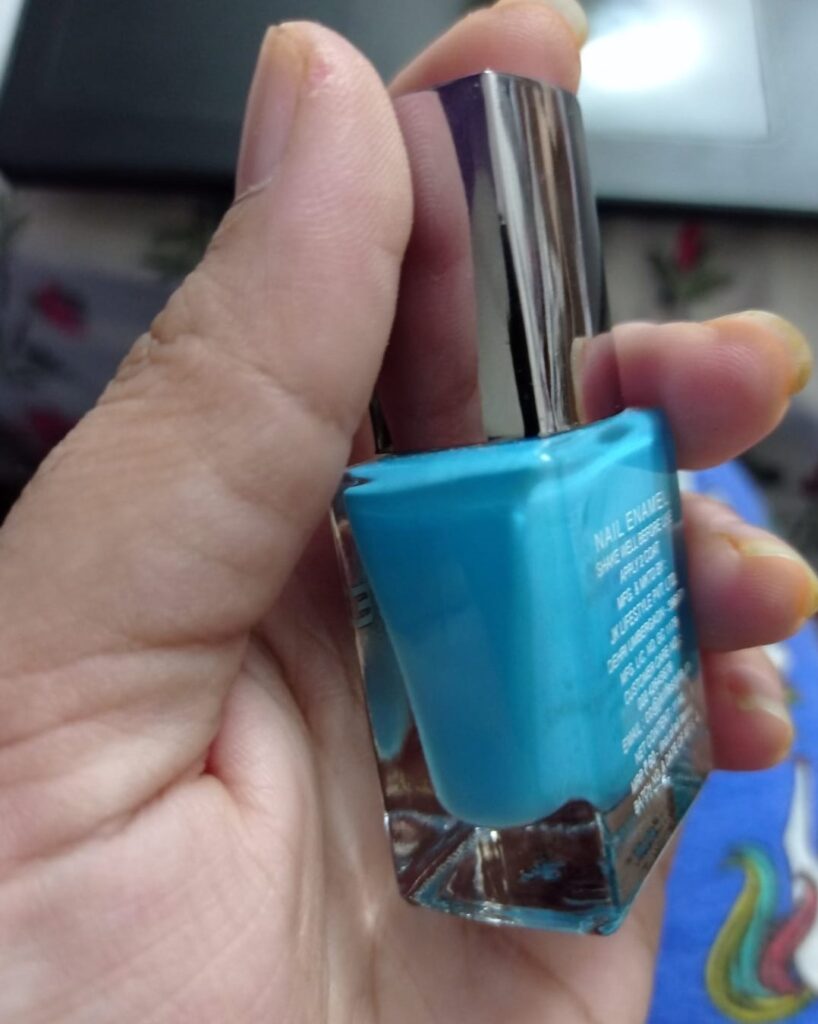 This is one of the most amazing nail paint colour that you can actually have this summer. It is so pretty and amazing. This colour is so subtle that it goes perfectly well with all the denim jeans that you wear. It also gives the best soothing effect to the eyes.
This colour is preferred by most of the teenagers these days who do not want to apply to certain gaudy colours.
This is very important to mention that this brand of kay beauty is known for manufacturing the best nail paints in the country. It dries instantly. At the same point of time, they are known for giving the perfect look to to the person, especially in casuals.
2. Kay beauty Nude
This is yet another perfect nude shade to wear this summer season. So if you are looking for some soothing colours this summer then your ultimate choice should be this shade of nail paint.
It is because of the reason that this colour is in the position to provide the most amazing look to the girls. It is also essential to make sure that the quality of the nail paint is pretty amazing.
This colour is so amazing that it even goes perfectly well with your formal wear especially when you are dressing in a nude shade. According to the Cosmopolitan magazine 2021 this shade is known to be the perfect choice for the women of the present-day world.
It is also because of the reason that usually e people consider, that nude shade will not be visible but however they are wrong completely.
3. Nykaa Cookie Crumble Pink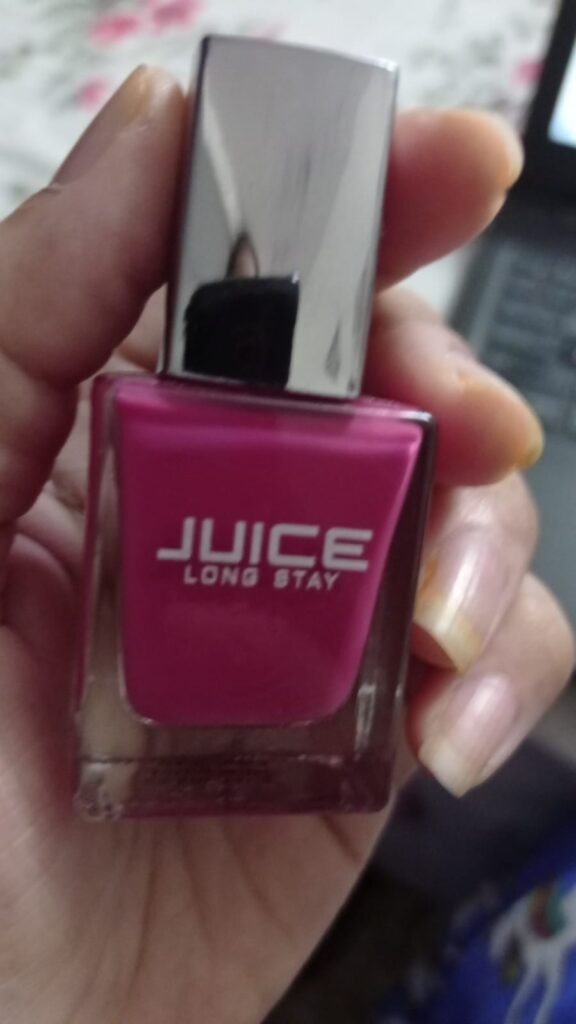 Nykaa cookie crumble range is get another beautiful pattern of nail paints that you can try this season. It gives you the perfect crinkled look. It gives the impression of a nude colour being mixed with some granules just like the mixture of a cookie before it is baked.
It was them was a beautiful cupcake which has been adorned by Choco chips.
This cookie crumble range is available in so many colours that it becomes difficult to choose from. But to make your work easy it is advisable to book for the beautiful pink shade. this is a perfect complement to your summer look.
4. Hot Fuschia by Masaba
This is another beautiful colour that you will definitely like on festive occasions. It is a kind of dark pink shade which is a perfect supplement to your traditional occasions.
This is a completely glossy nailpaint and give the most amazing look. At the same point of time it is pretty amazing to make sure that it is available at a very reasonable cost.
However it is pertinent to mention that this is not a summer shade. This shade will definitely be like especially in the winter season or on festival occasions. It will give you the most glamorous look for the night.
5. Maybelline Glittery Gold
If you want to look for the nail paints that will go perfect with the party look then this is undoubtedly the best shade of nail paint available in the market place.
This is so glittery and Shiny that once you apply even a single coat of this amazing nail paint it then you will get the most amazing results. This beautiful shade is not exact gold but rather something like rose gold which is highly liked by girls these days.
This will give you the Perfect party look. This nail paint is available at a very reasonable cost in the Marketplace.
6. Grey Matte by Juice
You might have heard about Matte lipstick. But the most famous brand of juice has been able to launch a new range of matte nail paints. They dry instantly and give a perfect finish to your beautiful nails.
The grey colour is known to be the most amazing Shade In the entire range launched by this company. You can get the best for yourself from the market place around you. this shade will perfectly go well with your office wear.
At the same point of time it is important to mention that this colour is pretty cool that it can be worn in both summer and winter season
7. Ivory metallic by avon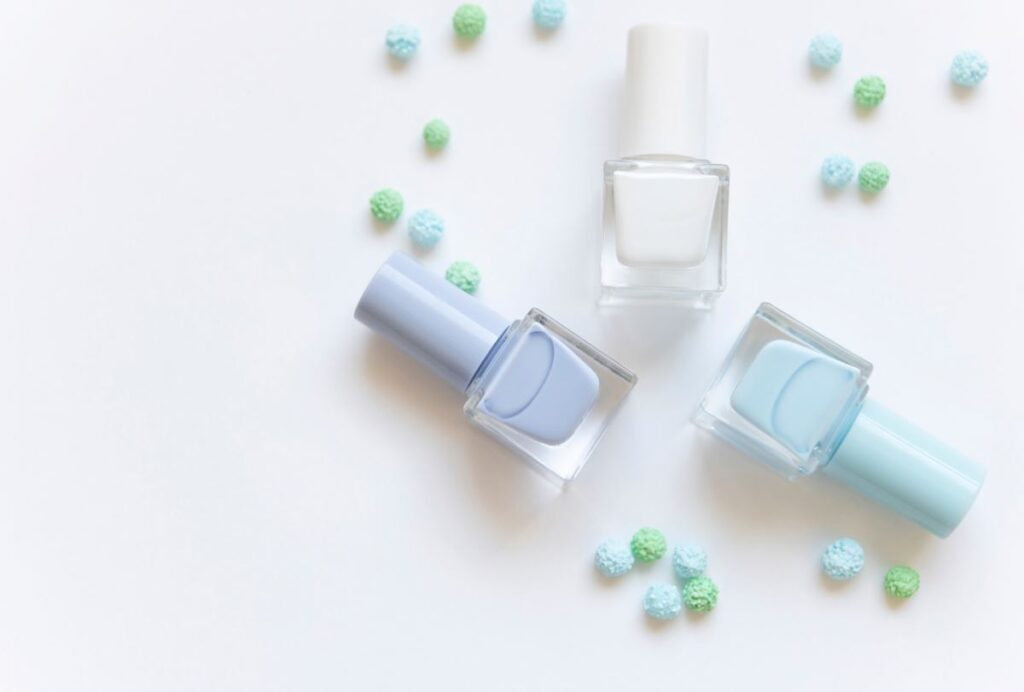 If you're looking for some tough look then this nailpaint is definitely for you. It will be definitely giving you the most perfect look for looking glamorous and attractive at the same time.
It is also important to mention that this colour is is amazing and at the same point of time it allows the people to understand the the the importance of of looking stunning all the time. You can wear this colour with the sports wear.
So this is one of the most amazing nail paint shade that you can actually wear this season.