Beauty is considered to be one of the most important assets of the woman's life. Everybody dreams of looking beautiful to the greatest possible extent, and for keeping the subject, they do not leave any stone unturned.
The make an attempt in order to buy the best makeup products and undergo the expensive cosmetic treatments in order to have the best look on every occasion.
Say no more to parlours
We spend huge amount of money in order to get a glamorous look on every occasion. The women want to look beautiful at every time of the day without thinking that it is even worthy or not.
It is important to provide for the fact that be it an office look or a party look, every woman wants to get the perfect look for herself which makes herself look different from the other woman in the town
How To Look Beautiful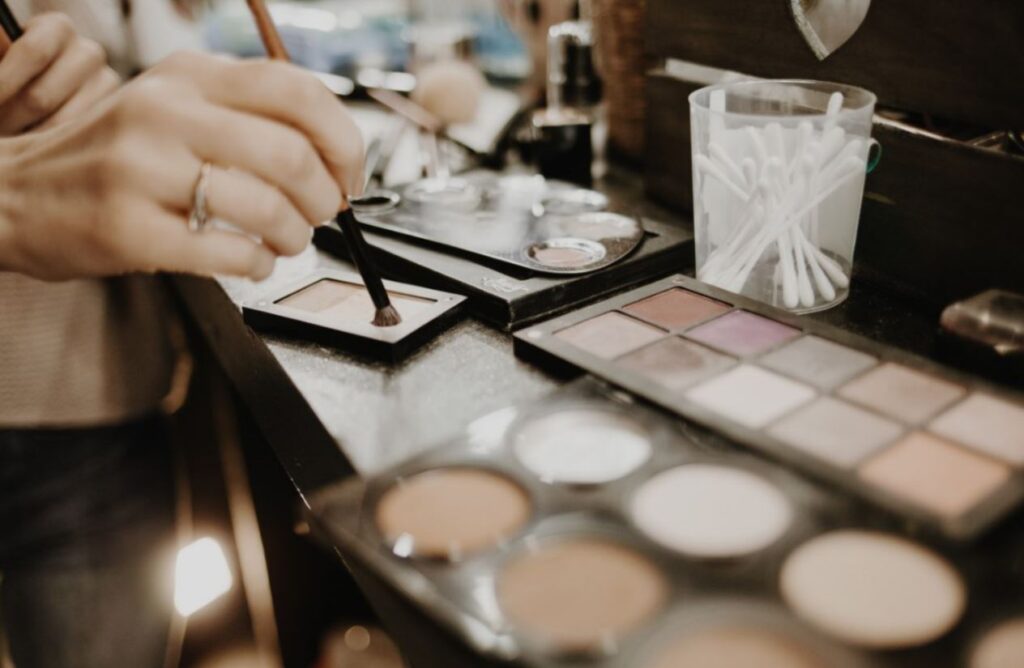 There are different methods in order to look glamorous. In addition, it is also important to provide for the fact that women try to take looks so seriously that every time they want to go out, they always visit the parlour so that they can have the most glamorous and amazing look.
However, visiting the parlour every time of the day is just not a feasible option because not only it will be very expensive, but at the same point of time will also reduce The natural glow of your skin.
In such a situation, it is important to learn the simple ideas and the makeup tips with the help of which you can promise yourself a glamorous look on every occasion. These ideas have been provided as under.
1. Create a subtle base
No matter whatever is the kind of occasion, it is always advisable to create a subtle base for yourself in order to give the best look so that you are always good to go at every occasion.
It is also essential that you learn how to create a good base because that is the foundational step that you have to take before beginning with the advanced makeup
You can create a base with The help of primer and foundation along with some illuminators and highlighters, depending upon your skin tone. This subtle and light makeup makes your skin look flawless, and you are more confident to carry yourself everywhere you go.
2. Use a light blush
Using a light coloured blush in the shade of pink, a Peach is the perfect complement to a smooth base. Once you have developed a flawless base for yourself, then you can always add a sheet of speech in pink colour in order to give a natural glow to your skin.
It is so helpful that it makes your cheeks look excessively pink, and it gives a very innocent and cute look on your face.
It is always advisable to use a light colour blush in order to avoid messiness and irritation. It is so helpful in the long run that once you start using this, then there is no looking back, and you don't need to visit expensive parlours for a basic touch up.
3. Use highlighters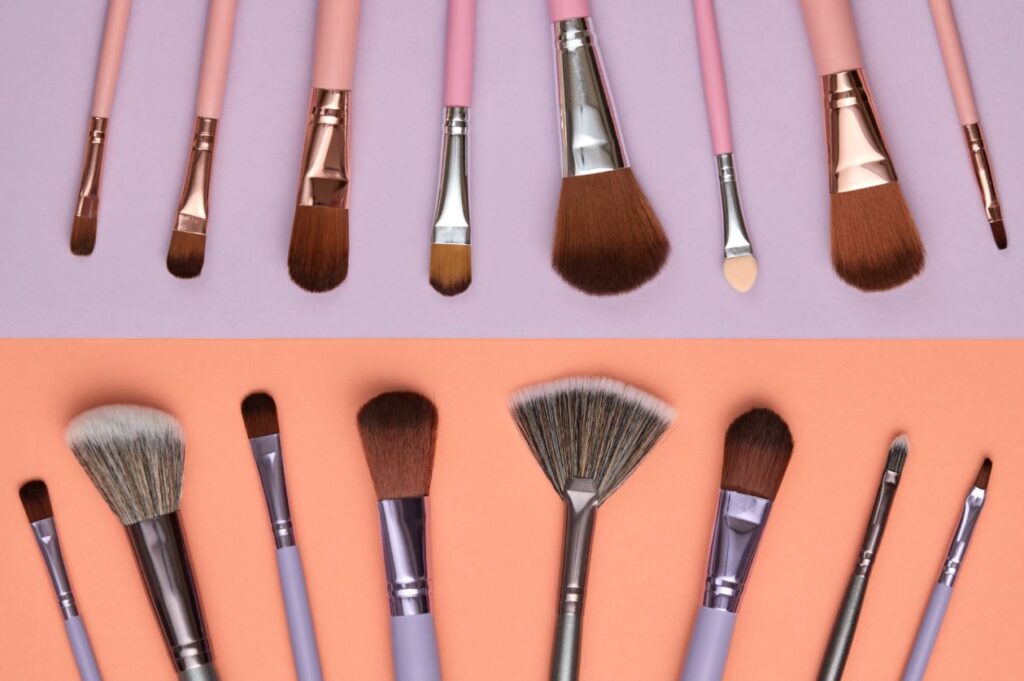 Using highlighters and illuminators is the best part of the entire makeup session. It is helpful to highlight your cheekbones and jawline to such a great extent that your facial expressions look much more sharp, thereby giving you a perfect look.
It is important to provide for the fact that using highlighters is pretty amazing for the time being, and at the same point of time, it allows you to become self-confident to the next level.
One stroke of highlighters in the form of cream or powder is enough in order to Glow your skin to the maximum possible extent. Once you have applied highlighters, you don't need to apply anything else in order to make your skin Shine more.
4. Use makeup fixers
Makeup fixes are the jelly-like substance which usually come in spray bottles. They are sprayed over the entire face once the makeup is done.
They are very helpful because they prevent the makeup from getting erased and reduced. They increase the sustainability of the makeup, and therefore, you don't need to add your touch-ups at a short instance because they keep your makeup intact for so many hours.
This is the importance of makeup fixers and are used by most of the professionals in order to give the perfect long-lasting makeup look to their clients. These makeup fixers give the perfect look for the day.
5. Use perfumes
Once you have created a perfect makeup look, it is important to supplement your entire look by adding a shade of fragrances in the form of perfumes and deodorants.
It is always advisable to use perfumes and deodorants after your entire look is complete so that the fragrance stays for a long hour.
They can always be applied at the backside of the ear and on the wrist, and on the neckline for the perfect diffusion into the air. This will create a perfect look and, at the same point of time, create a sense of self-confidence in you.
6. Use a mild lip colour
You should always learn the art of applying a Beautiful lip shade according to the circumstance and the colour of the clothes you are wearing.
It is important to provide for the fact that nude colour lipstick are more important during the professional hours, and bold colours are usually required at the time of parties and different types of occasions.
Deciding the type of lip colour is one of the most important considerations that you have to make in order to give the final look to yourself because if this choice goes wrong, then the entire effort that you have put in so far for decorating yourself will go in vain.
These steps must be taken into consideration by you before deciding the next activity because they play a vital role in deciding your look and appearance.